I've heard a few people say that 'a watch is to a man what a purse is to a woman' and honestly I think that's a load of nonsense; I mean don't men also use bags, briefcases and the lot? I have actually lost count of the number of bags I have in rotation at the moment! Before I get too far off topic, I will say that on the odd occasion there is nothing like a watch that stands out to make one feel fairly fantastic...
We played once again with the concept of time; freezing it, dropping out of it and sometimes just going with it as we photographed this gorgeous reflective gold watch. The rigidity is quite surprising but the straps were flexible enough to feel quite comfortable on my wrist and the reflective surface add an air of glamour while taking away from the fact that the straps are essentially rubber. My favourite thing about the watch though is how you can see the inner workings on the back of the watch face; actually from behind, it looks like a different watch altogether!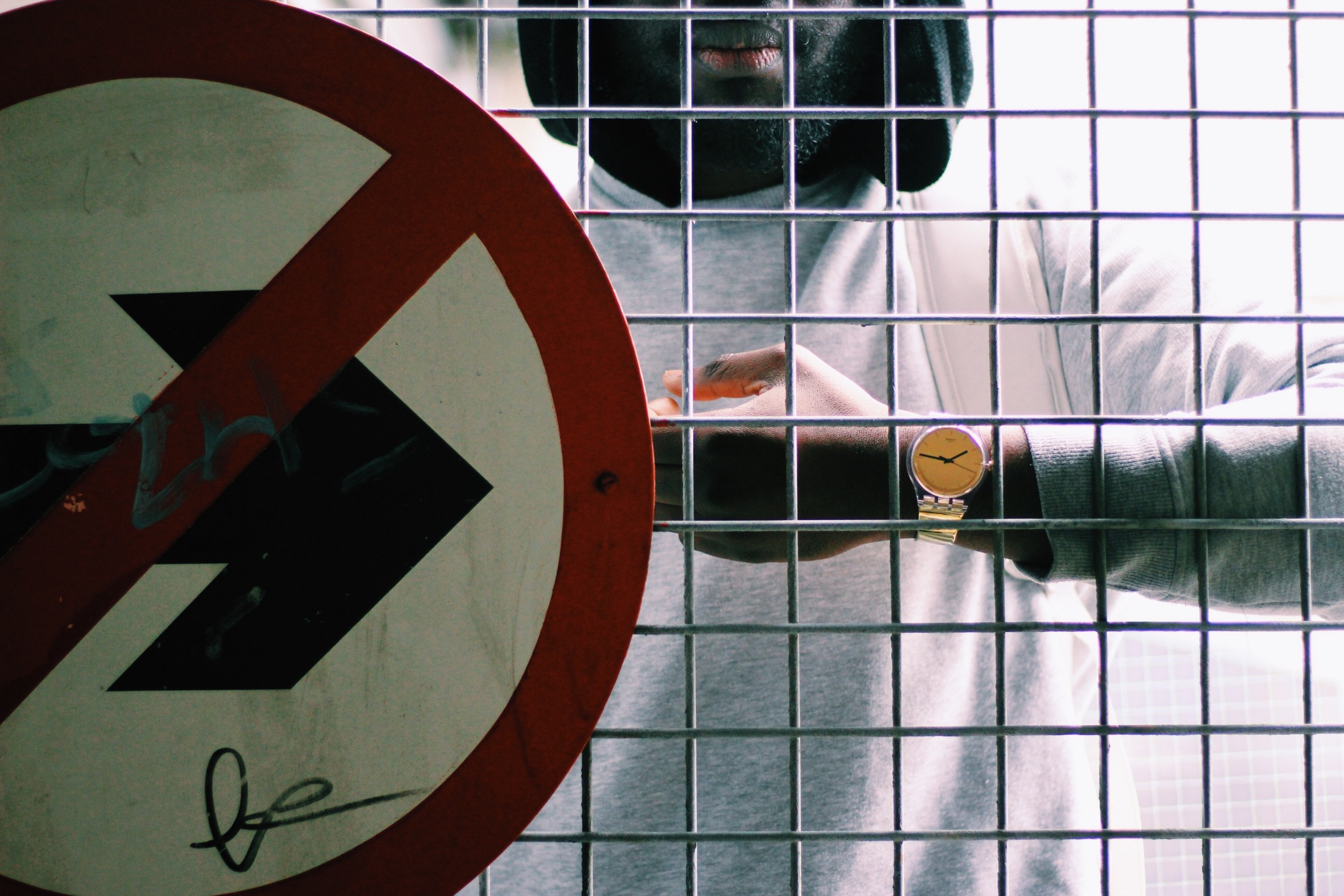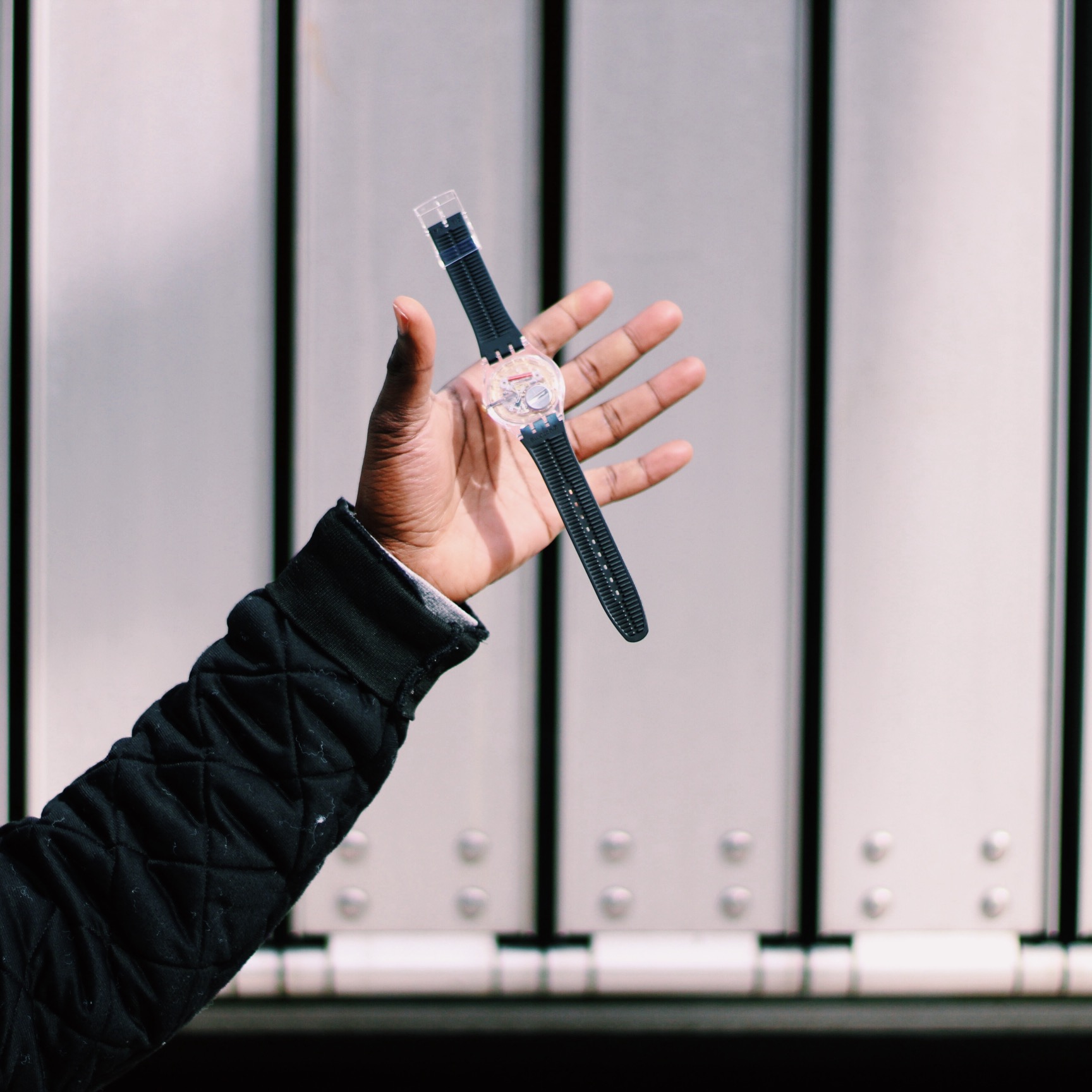 Without a doubt, my favourite watch in the entire Swatch collection is this piece; clearly inspired by 'The Batman', it brings back so many memories and in some ways almost gave me a confidence boost as I strapped it on my wrist... I love how understated some of the major elements of the watch are; the bats ears appear on the strap and the hour and minute hands stand out against the black section of the watch face and blend into the yellow on the bottom half of the face... It is elegant yet playful. Capturing this watch meant prowling behind grilles and swooping down over Dublin...
The Spring / Summer Swatch collection has something for everyone... a bit like Haribo in that 'Kids and grown ups love it so' and they've nailed that fine line between smart and simple design colourful yet complex finished pieces.
Shop the collection online or in the Grafton Street Store.
I am Timi